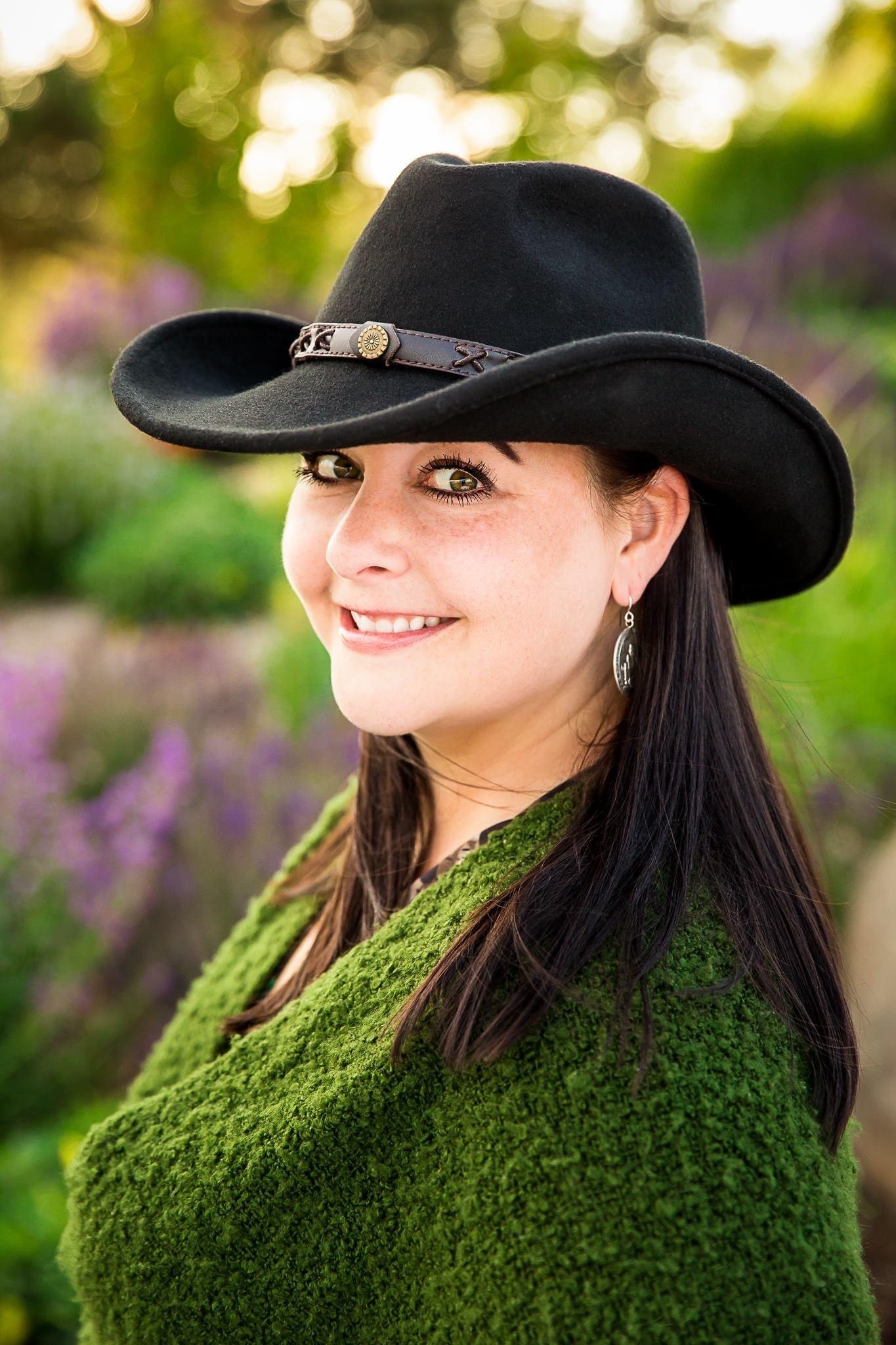 Chief Explorer / President
TAEGAN WALKER
Taegan is a fifth generation Montanan and a member of the Sons and Daughters of the Montana Pioneers. She grew up in the mountains of Montana and spent her early years living on site at her grandfather's "Frontier Town," a once famed western pioneer fort city and tourism destination west of Helena.
Taegan caught the travel bug early on and has traveled extensively throughout the U.S., Canada, Mexico, Fiji, the South Pacific, Ireland, and parts of Europe. While she spent time living in Alaska, Nebraska, and Wyoming, her Montana roots pulled her back and she eventually relocated her family to the Big Sky State.
Taegan has been in the professional travel industry for over 14 years. She launched Get Lost Travel in 2009 and still enjoys booking memorable lifetime experiences for her clients. She is married to the love of her life and is proud to be the mother of three active young boys who never fail to keep her on her toes.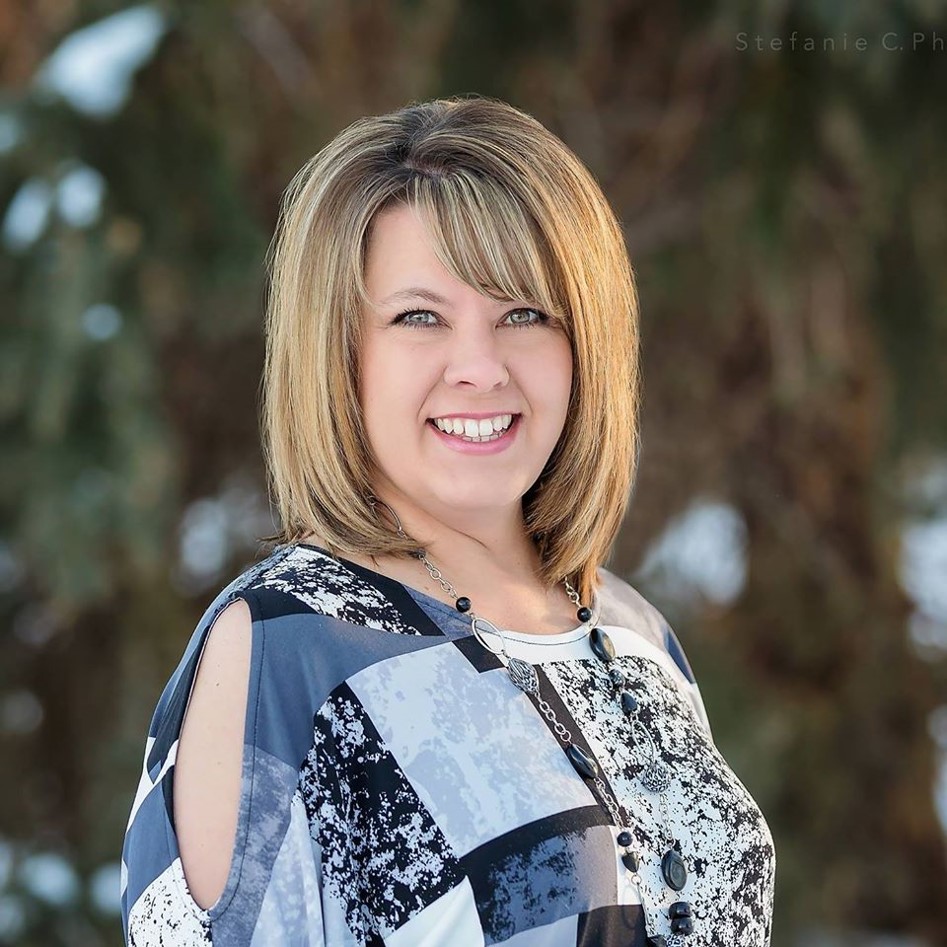 Luxury Travel Advisor
KRISTI KUSEL
Kristi is a third generation Wyomingite who has loved the idea of travel and adventure her whole life. Born and raised in Jackson Hole, Wyoming, she has spent more than 10 years as a travel agent—over two years of which have been with Get Lost Travel.
Working in the travel industry has allowed Kristi to see many parts of the U.S. as well as more exotic destinations like Hawaii and Tahiti. Despite her travel adventures stateside and abroad and having lived in Alaska, Idaho, Washington, and Arizona, Kristi still calls Wyoming home.
Helping clients realize their own vacation dreams is her biggest motivation each day, and she stops at nothing to deliver the best customer service to everyone she works with. Kristi also has additional training in PRIDE (People Really Involved in Delivering Excellence.) In her free time, Kristi loves traveling and spending time with her family.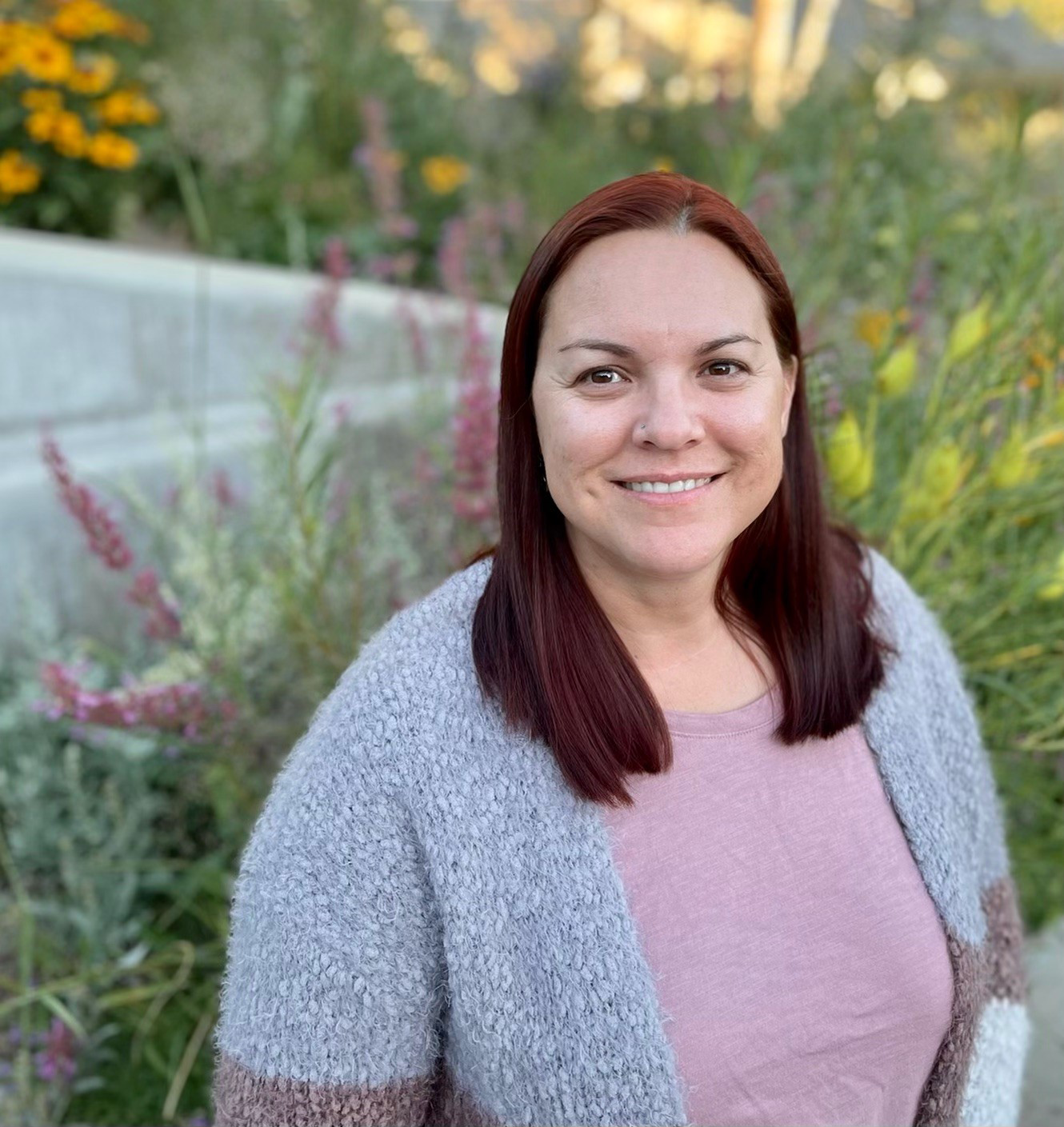 Luxury Travel Advisor
MARCIE WARNER
Hailing from The Mile High City of Denver, Colorado, but a Nebraska girl at heart always, Marcie Warner is our newest advisor to join the GLT team. Recent travels have taken her all over Mexico and to Costa Rica, but she will be the first to admit that her favorite place to visit is where she has never been and is always on the look out for a new destination to explore and culture to experience. Marcie is an easy-going spirit, who also packs a resume of being a master organizer with a high attention to detail. In her leisure time you can most likely find Marcie taking in a sunrise yoga class at Red Rocks Amphitheater, enjoying a local concert venue/show, or checking out the new local culinary hot spot with her husband and teenage daughter. As she likes to remind her friends: "Life is short and with world is wide" (Simon Raven).
Twenty years from now you will be more disappointed by the things you didn't do than by the ones you did do. So throw off the bowlines, sail away from the safe harbor. Catch the trade winds in your sails. Explore. Dream. Discover.
― Mark Twain