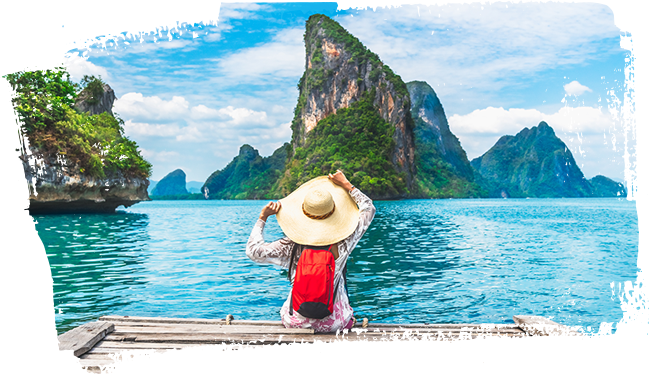 Come Get Lost with Us...
SEND US A MESSAGE
We are excited to start working with you on your travel request! One of our agents will be in touch with you within one business day.
Get Lost Travel's minimum booking requirement is $3,000 for a couple and $4-5,000 for a family of four. Our multi-stop trips start at $6,000 and up. Prices vary based on destination, preferences and travel dates.