Let Us Help You Get a Little Lost
TRAVEL

REDEFINED
Get Lost Travel redefines what travel can be. We believe that some of life's best adventures happen when you are led off the beaten path and get a little lost along the way. We love taking the road less traveled. Let us guide you through new and unknown roads that you may have only dreamed of! Experience the wonders of the world in a custom curated itinerary orchestrated by your own dreams and wishes.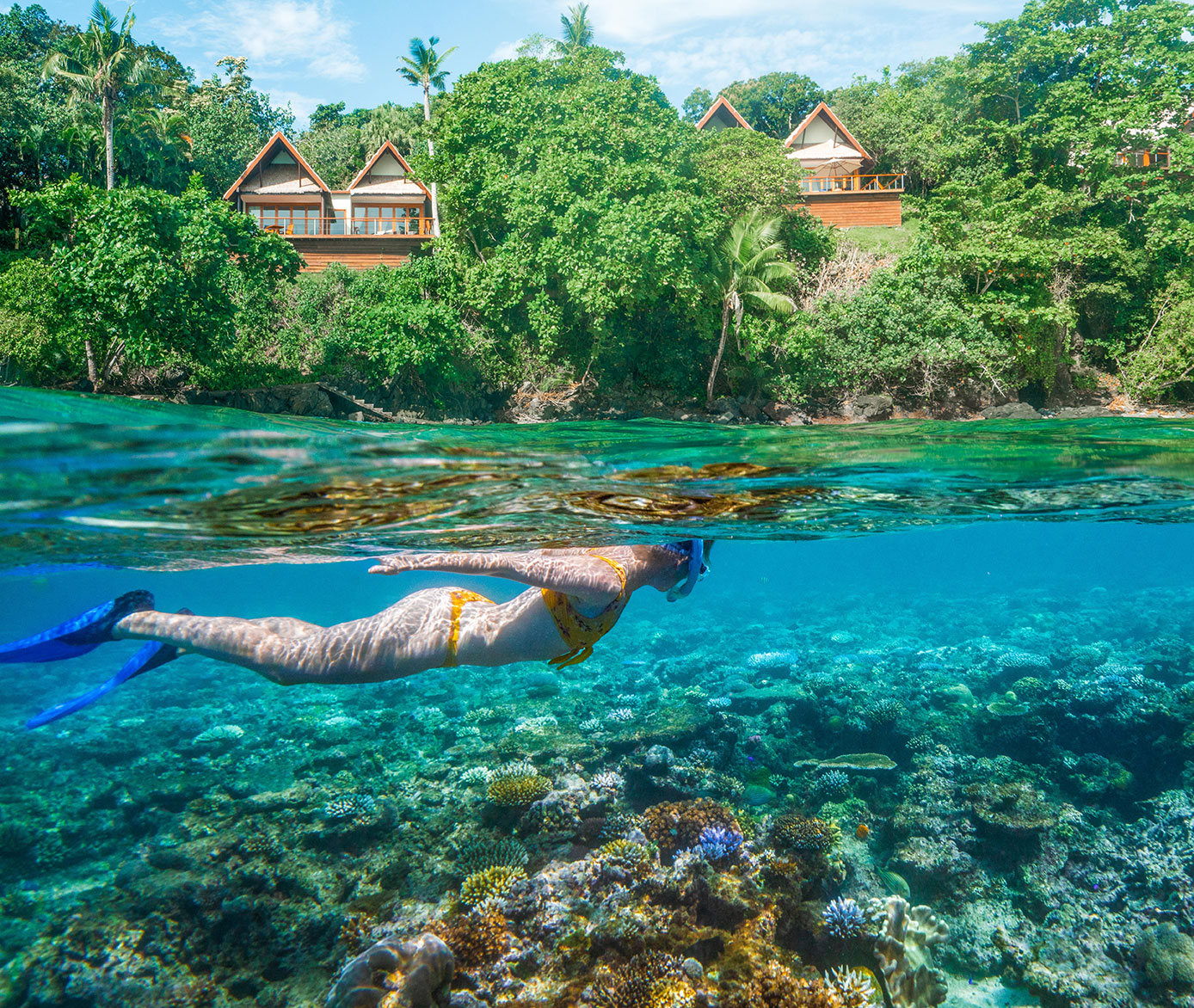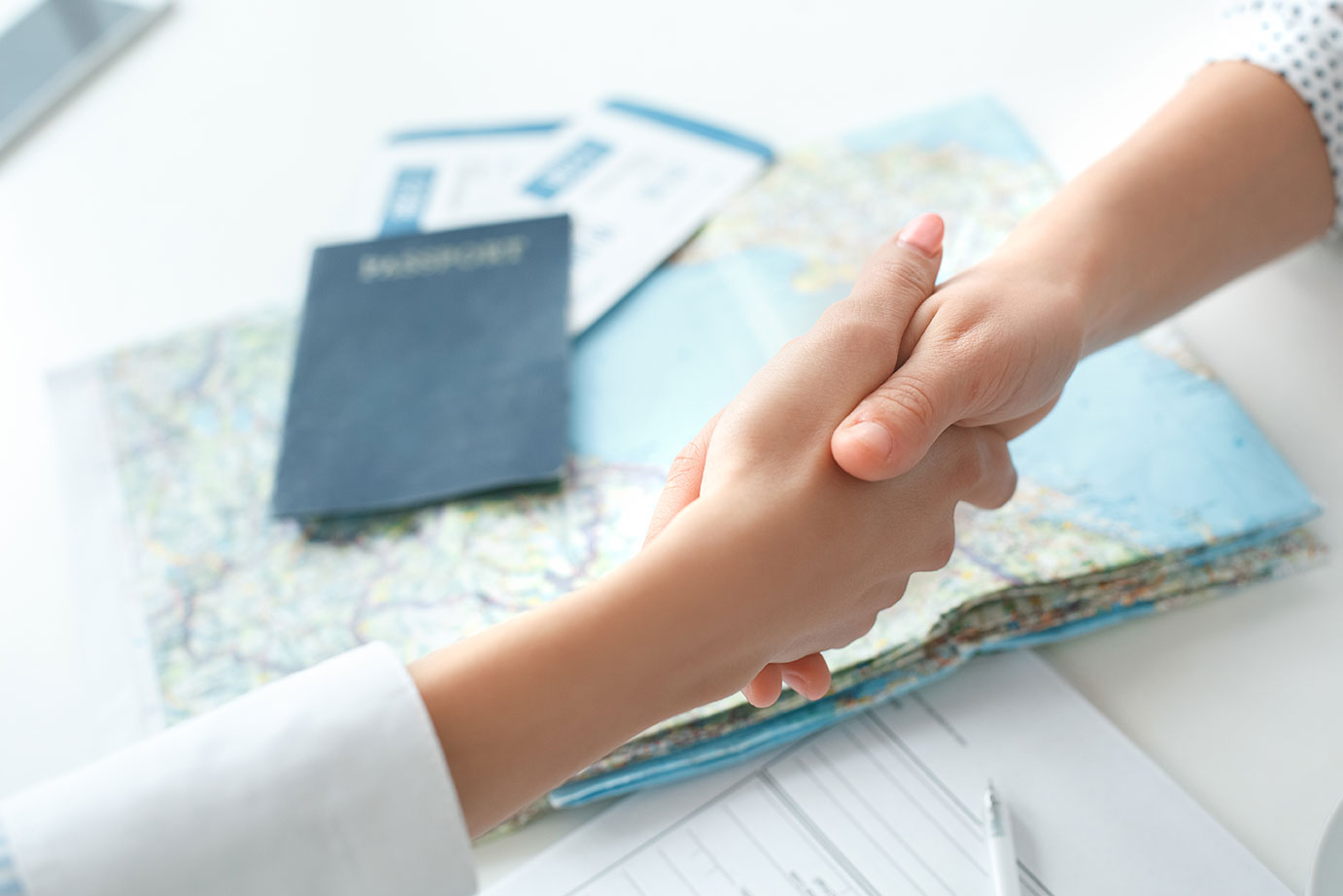 WHY CHOOSE US?
We invest in our clients. We are dedicated and proud of the relationships we have forged with our guests and the many prestigious partnerships we have throughout the world. Our trusted advisors are knowledgeable and passionate about travel. We want to be with you throughout every stage and step of life. From your honeymoon to your 10-year anniversary to 40 years down the road for a multi-generational trip for your whole family, including all 13 of your grand babies. Clients are family. You are much more than a name on our books and we hope we will be the same for you.
WHY

EXPERIENCED

TRAVELERS USE
A TRAVEL CONSULTANT
The world is a book, and those who don't travel only read one page.
― St Augustine